How to install a gas hob?
Share
Issue Time

03-30-2021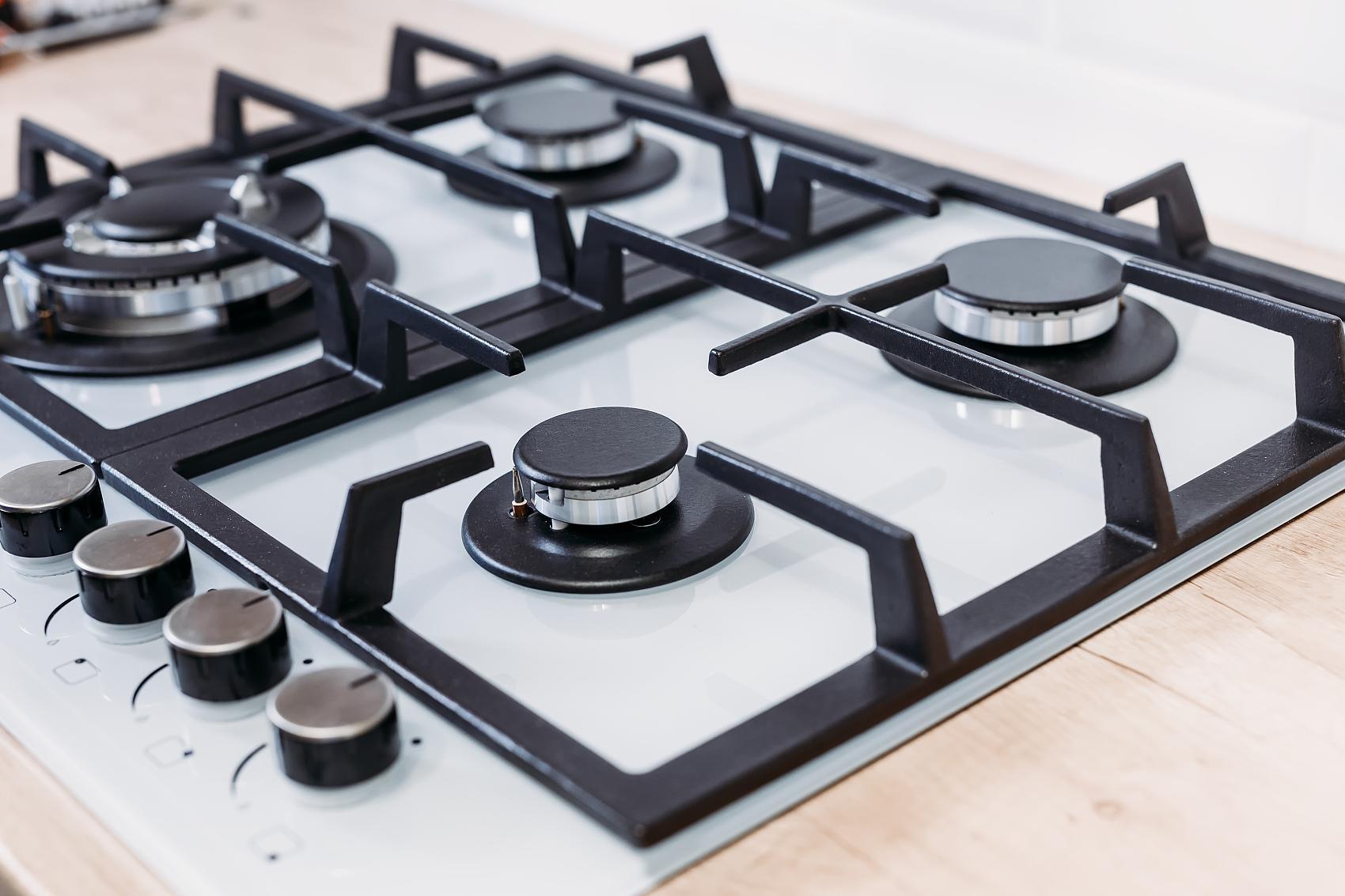 (1)Remarks:
In order to install built-in gas hob, you should put the template on the cooktop first, the appliance in after.
REMENBER:
The free space under the appliance and over it should not be less than 30mms.
From wall to the appliance, the distance should not be less than 35mms.
If a ventilating hood is provided, distance from the working top to the bottom of the hood should not be less than 650mms.
For not built-in structure design there should be a heat insulation divide between the appliance's bottom and other units.
For built-in structure design the distance between the appliance and the oven should not be less than 30mms, both should not be connected to gas individually.
(2)Installation
Before installation, make sure gas type used must be in accordance with the required gas type, mixing with other gas hobs is forbidden.
(3)Important
Please check to make sure all connections are tight, check for leakage in your tank or the connecting hose by using soap and water around the connections. If rubber hose is used, it should be of minimum practical length so as to avoid bending. Periodic inspection is recommended for added safety.
(4)Replace the nozzle
Take off the burner cap and the aluminum cap, then use suitable instrument for replacing the nozzle"J"(as show on the below picture)